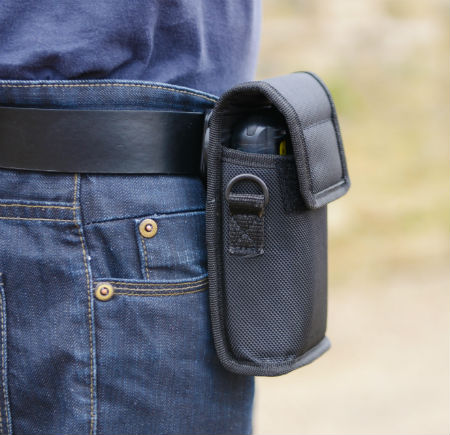 Systemslink can manufacturer a case to suit any hand-held or portable device however complex the shape. Using either soft leather or synthetic materials we can manufacturer a case to suit your requirements.
Our prototype service enables us to design a case using the appropriate material and fittings for the application. After identifying the way in which the equipment is to be operated we can recommend a design that will allow easier usage by the operator and added protection for the equipment.
Minimum order quantity for custom designs are 50 pieces, please call to discuss your requirements.
High Quality Materials and Manufacturer